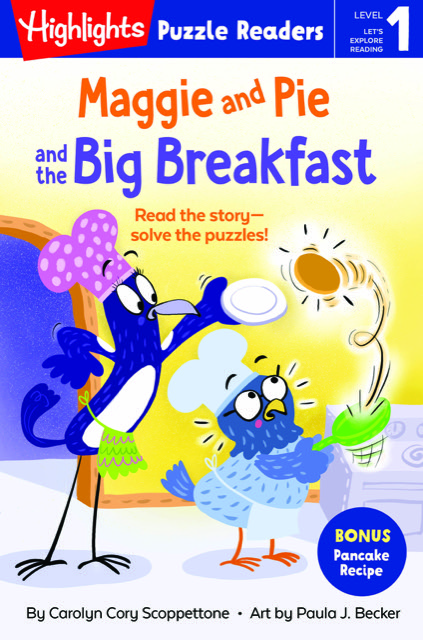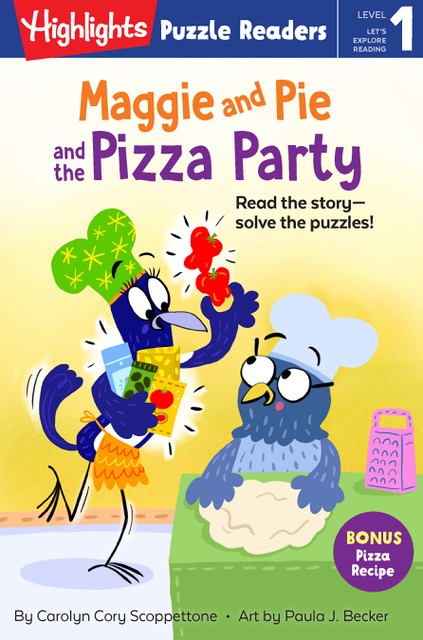 Coming soon!
Maggie and Pie and the Cookie Contest
Maggie and Pie and the Perfect Picnic
Published by: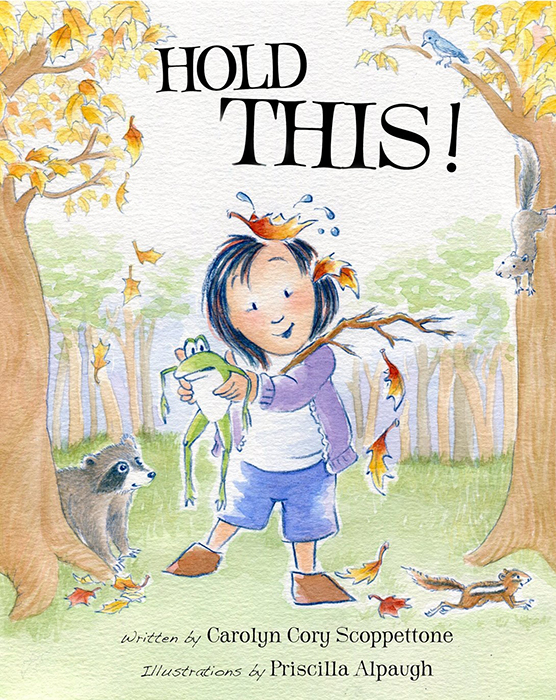 Hold This!
A girl and her father go for a walk, experiencing all the sights, sounds, smells, and feels of the woods. As Mika asks her father to hold each and every one of her found treasures, he, in turn, urges her to be a big girl and only carry what she is able to. With every step and stumble, Mika finds both the wonders and treasures of nature, and the ability to pick herself up after a fall. But the true discovery for both daughter and parent comes at the end, when they both realize a true treasure is a hand to hold.