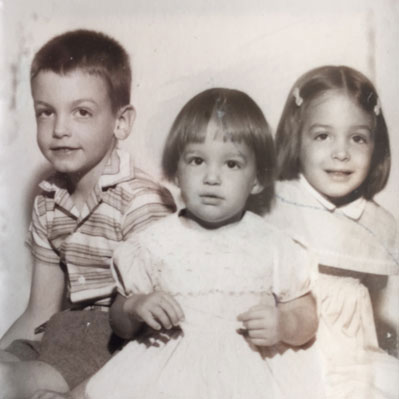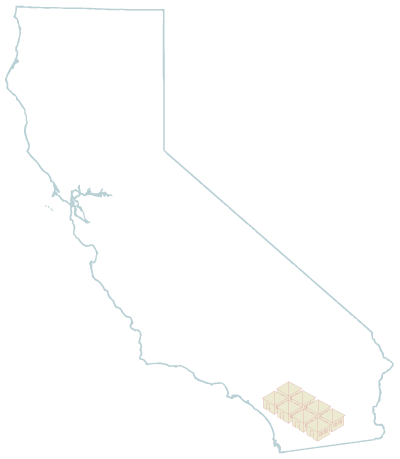 I grew up in an ordinary house in an ordinary suburb of San Diego, California. But, with an undeveloped canyon on the edge of our neighborhood, it felt like a wonderland to me. My mother was a nursery school teacher and, so, I learned to look for treasures in unlikely places. Mom would suddenly crouch down to point out tiny flowers, "belly flowers," she called them, because you had to lie down on the sun baked soil to appreciate their beauty.
My brother, sister and I spent countless hours in the canyon – hunting for shark's teeth, horned lizards, or relics from bygone days. We'd build secret forts just right for sharing stories or, in my case, for reading and writing. I did both, constantly.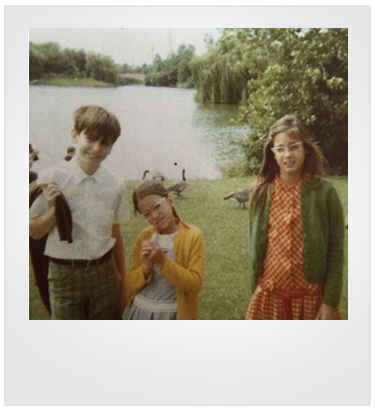 In third grade, one of my poems was published in a big book of student work. Even more exciting, I was invited to read it at a conference of teachers and principals. I wore my favorite red flowered dress with my sister's choker necklace and shiny white boots. My mother drove me downtown and waited as I walked onto a big stage and read my poem to a sea of grown up faces.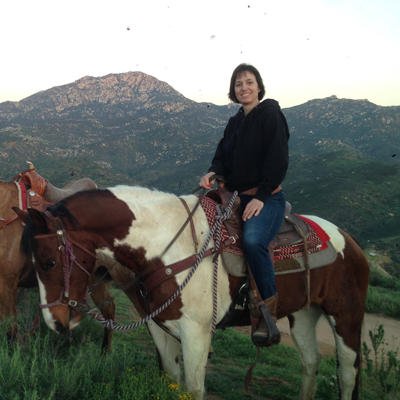 Besides reading and writing, I loved animals, especially horses. My sister and I were complete horse nuts. We babysat like crazy to help pay for riding lessons and for summer horse camp. I guess it's no coincidence that my first middle grade novel was set on a horse farm.
When I graduated from UCLA I decided that the only thing I wanted to do for a job was to write, so I went on to earn a master's degree in journalism from UC Berkeley. I've written for newspapers, magazines, and even for toy packages, like the Teenage Mutant Ninja Turtles, where I got to use funny words like "gnarly" and "bodacious."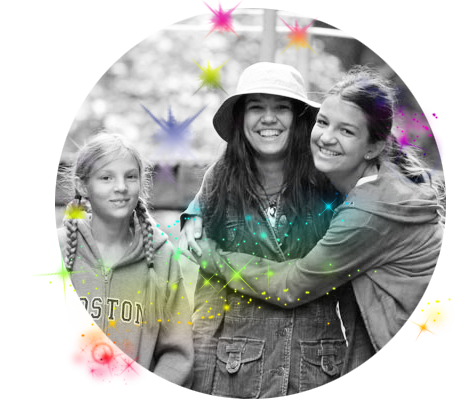 After our first child was born, my husband and I decided we wanted to raise her in a close-knit community. So we traded big city Los Angeles for small town Vermont. And I started creating stories like the ones I had always loved, stories for children. I write picture books, middle grade novels and creative nonfiction. Lucky for me, I have a supportive husband, three wonderful daughters and beautiful small city to call home.
Although I don't ramble around a canyon anymore, I'm still hunting for treasures – a word, an image, a thought — anything that I can spin into a story.